Do You Want Smoother Legs?
Shaving Lasts 3 Days, Waxing Lasts
4-6 Weeks, and Laser Hair Removal Lasts Forever.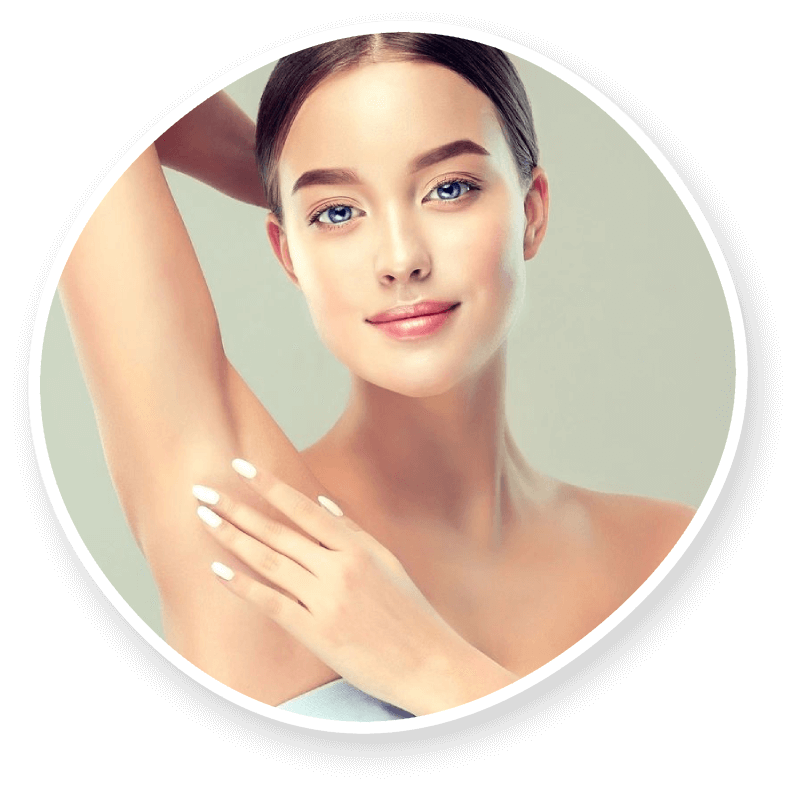 Sign Up for Laser Hair Removal From Southwest Laser and Aesthetics in Temple, TX.
Shaving can get tiresome. Save yourself a lot of time and trouble by getting laser hair removal from Southwest Laser and Aesthetics. This simple procedure leaves you with touchable, smooth legs you'll be dying to show off. Make sure you're sundress-ready by coming to us for laser treatments.
Our laser hair removal is great for:
Call Now to Learn More About the Laser Hair Removal We Do in Temple, TX.
End the Irritation and Ingrown Hairs With Laser Hair Removal
There's nothing fun about ingrown hairs. If you're dealing with this kind of irritant, get in touch with us. We'll perform the ingrown hair removal you need, so you don't have to keep putting up with in-grown hairs.
Contact us today to make an appointment for ingrown hair removal in Temple, TX.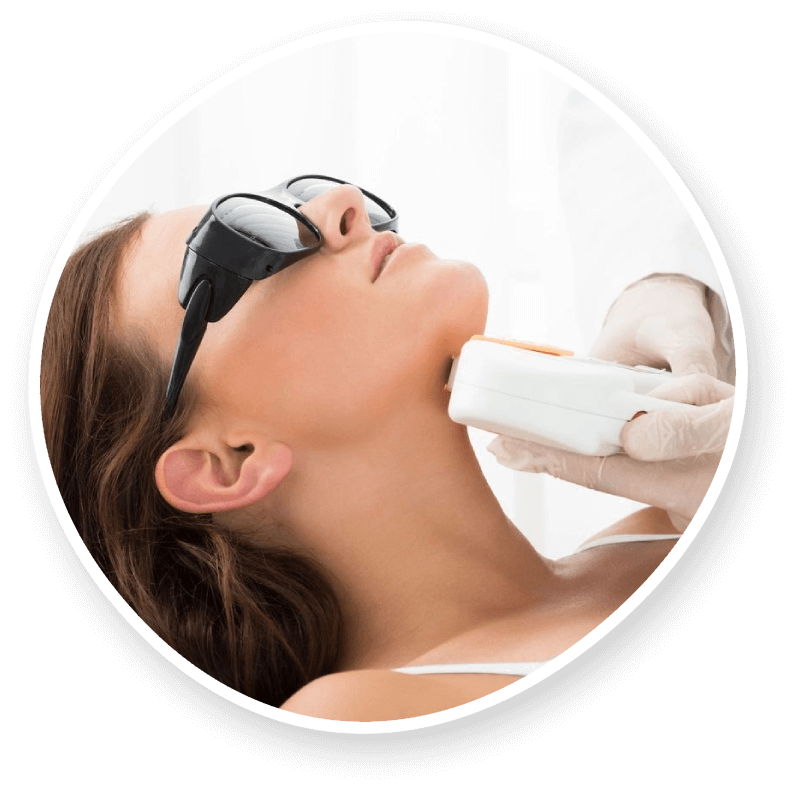 Who is Not a Candidate for Laser Hair Removal?