Southwest Laser and Aesthetics, LLC offers skin care treatments, including Botox, Dysport, FDA-approved facial fillers, Laser Hair Removal, Microneedling with Stem cells, Plus hair rejuvenation. IPL/BBL treating Sunspots, Rosacea, facial vessels, & texture repair. Facials including Dermaplaning and diamond tip microdermabrasion. ZO products. More! Competitive pricing. Experienced providers.
Same Day treatments. Walk in Weds for Botox 10-2 PM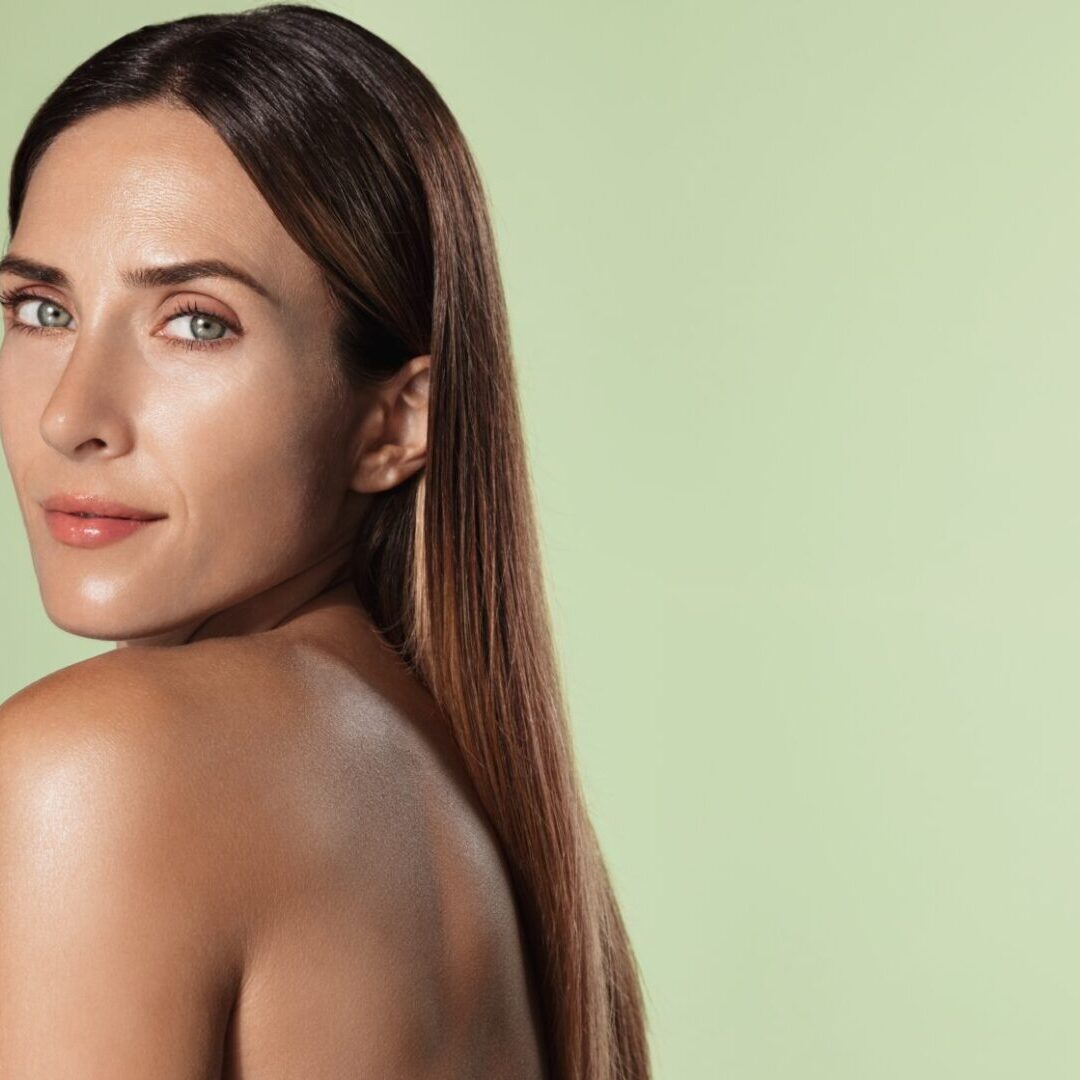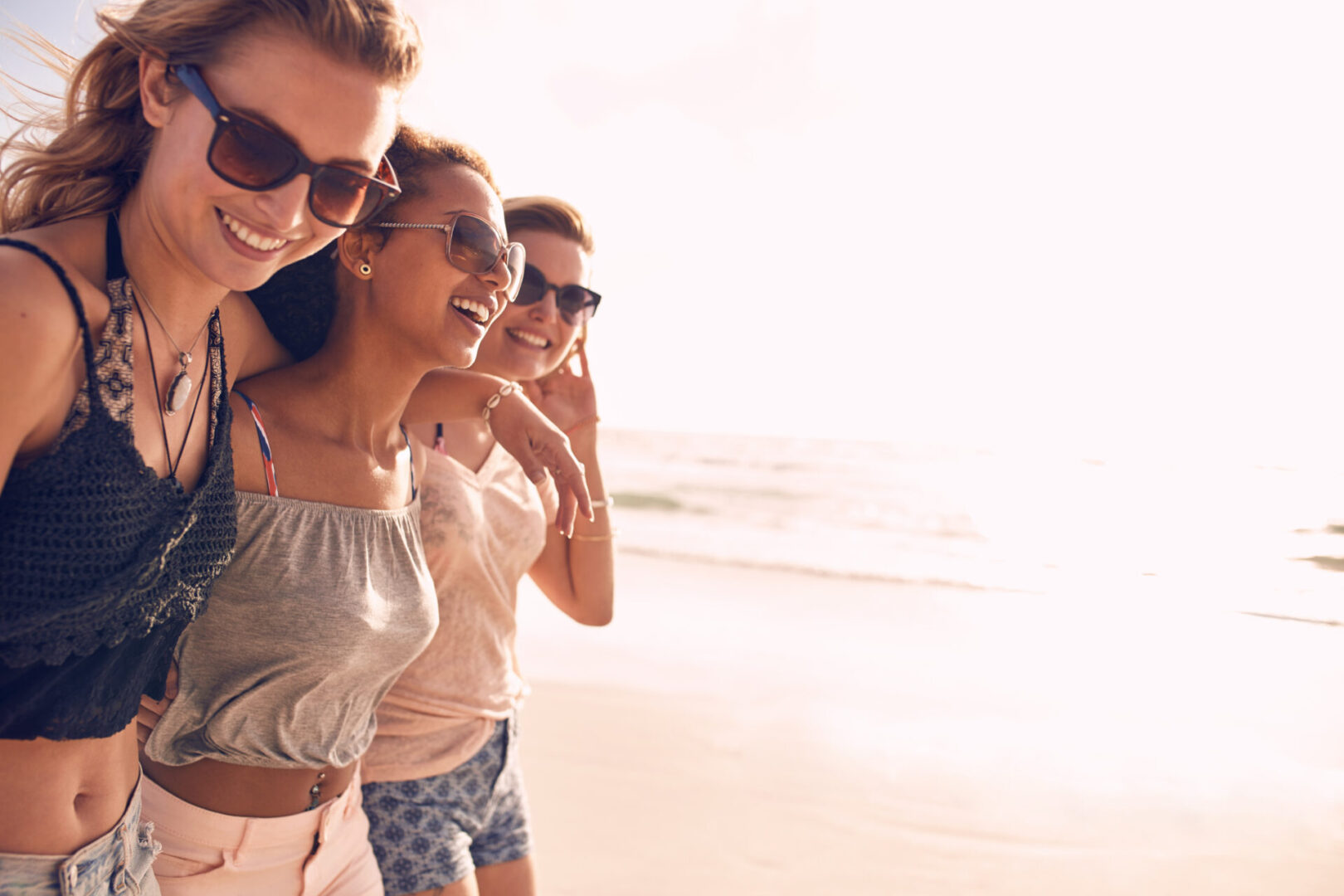 Imagine your best self with Southwest Laser and Aesthetics.
Looking your best helps you feel your best. In less than an hour, or only minutes, you leave Southwest Laser and Aesthetics looking and feeling great. Our med spa features a wide variety of treatments and services that will keep you looking and feeling great.
Aging is a privilege. We take pride in aging beautifully! With our treatments, you can look as young as you feel. Whether you want smoother skin or fuller lips, you can always find professional services at our facility.
Call (254) 727-7346 now to speak to a member of our location in Temple, TX.
Why Should You Choose Southwest Laser and Aesthetics
We provide Professional and effective treatments. Having years of experience. One and Done pricing. 90% treatable hair removed. Guaranteed! No more razor bumps or ingrown hair to deal with. Just smooth, beautiful Skin!
We aim to take care of your grooming needs: Facial Hair, Lining out Beards, Back of Neck, chest, back, arms, Brazilians, & Legs!

Pauline Winston is an RN and a Professional Laser Technician. Registered with the state of Texas.
Pauline Winston, the RN owner, and operator, has personally performed thousands of laser hair removal treatments on all skin types and body parts. Pauline is a seasoned injector with happy and returning clients. Pauline deeply cares about her clients and strives to provide the best Professional care available.
Jill Spital MD the medical Director.
Treat yourself or somebody you love to beautifully soft, smooth skin!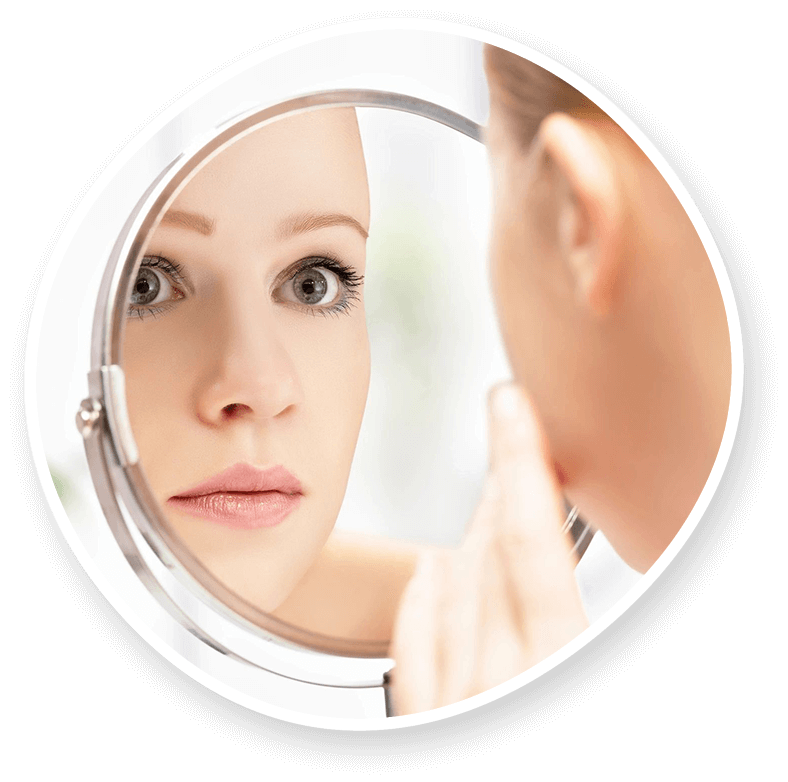 Get Healthier Skin
After Just One Treatment.
Love the skin you're in after one treatment.
You can also visit our spa for: