Pucker Up With Fuller Lips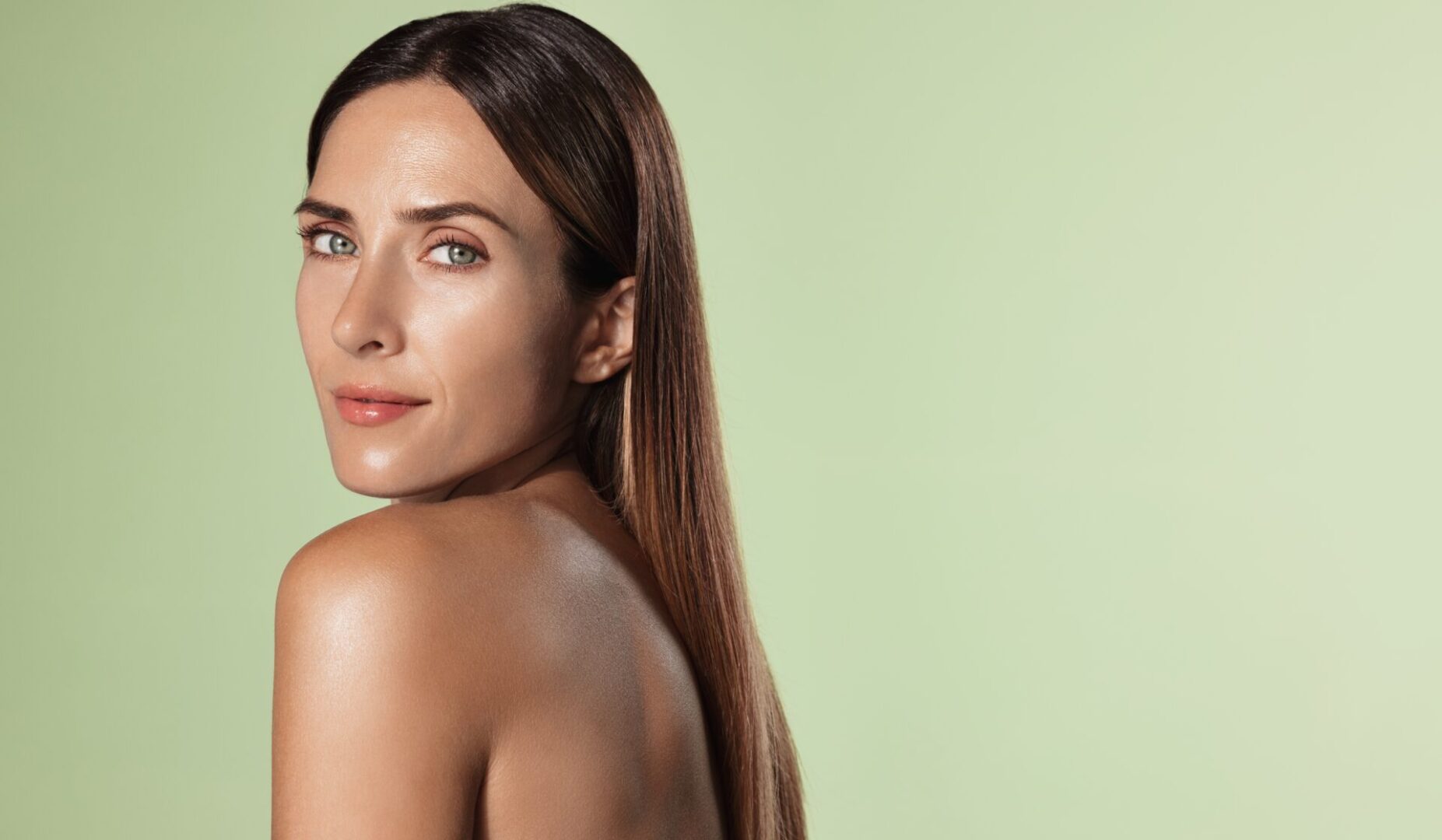 Come to Southwest
Laser and Aesthetics for Lip Fillers in Temple, TX
Visit Southwest Laser and Aesthetics; we'll help give you the hydrated or plump look you've been dreaming of.
We use only FDA-approved fillers to correct wrinkles and folds and drop off the face. We enhance the quality of your skin and highlight the contours of your face. Fillers are hydrophilic - they attract water - which gives your skin a more radiant appearance! Our injections can:
Contact us today to discover the benefits of lip fillers in Temple, TX.
Get That Killer Contour
Without Spending Hours in the Mirror Each Morning
You don't need a ton of makeup to get the facial contour you want. With our cheek filler injections, you can restore aging skin and lift your cheeks up to where you want them. Our services can make your face look more youthful and radiant.
Call now to ask about the cheek filler injections we perform throughout Temple, TX.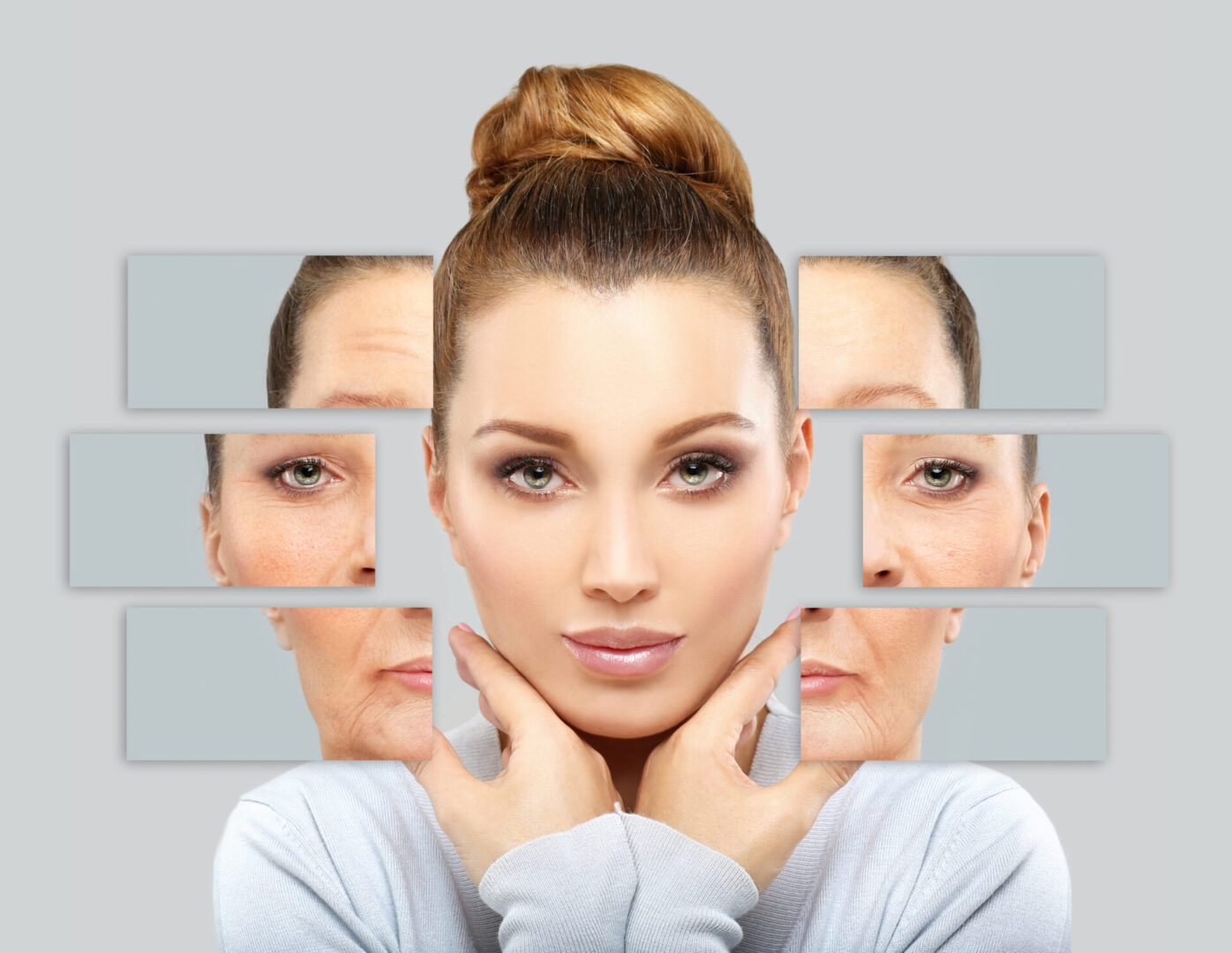 Stay Looking Great at Any Age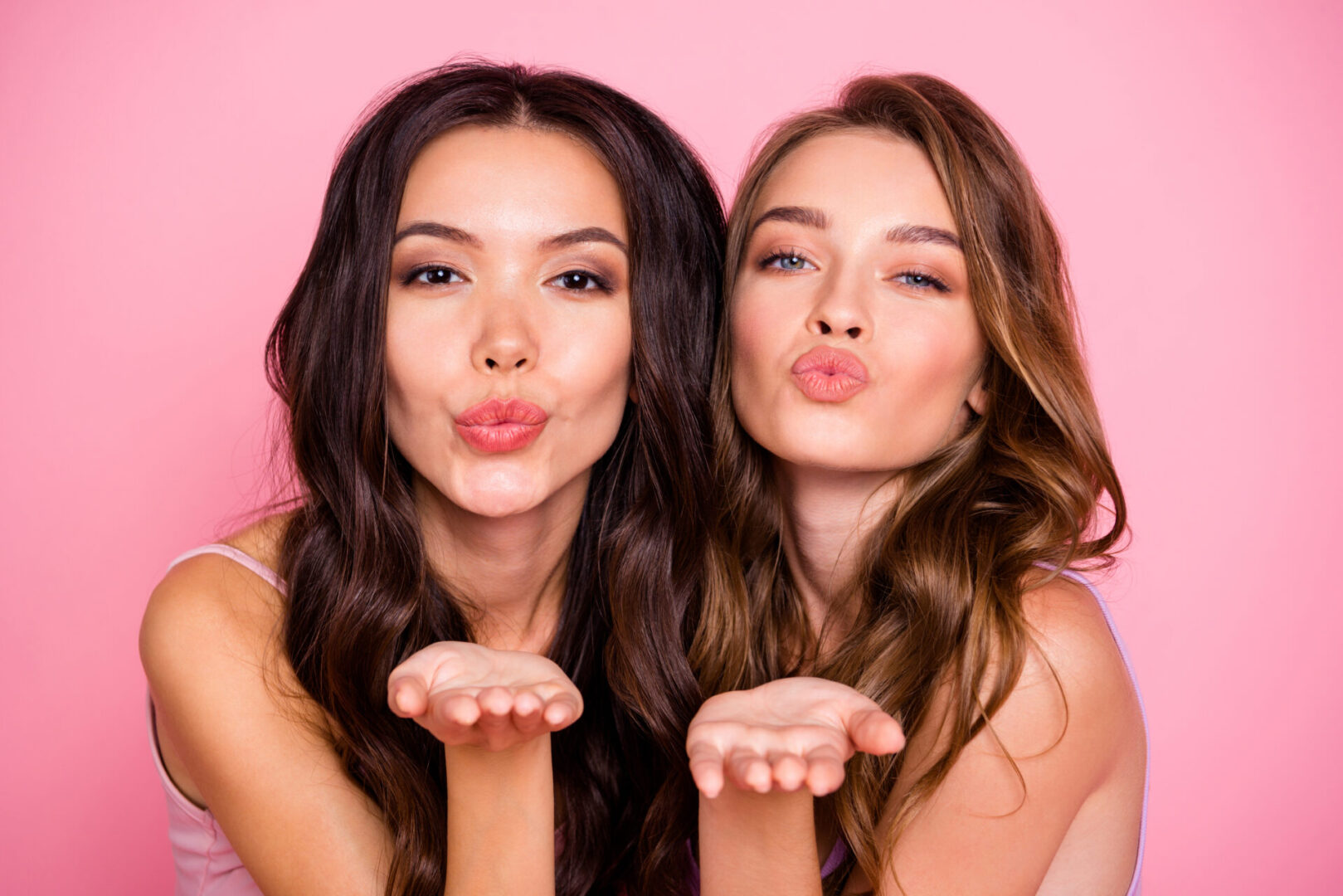 Bothered by signs of aging? Who isn't? Let our staff help! Botox is a safe and effective wrinkle relaxer. FDA-approved fillers like Juvaderm and Restylane can have you looking and feeling great instantly. Whether your problem is wrinkles, lines, or drooping, we can help!
Want a perky pout? Let us help! We use minimally invasive procedures! With no downtime! Our medical professionals will put a little lift or plump right where you need it! Let our staff turn back the hands of time! So you can... Love the Skin you're in
Visit Our Spa for Botox Injections in Temple, TX.
Have you been spotting more and more wrinkles? Arrange for Botox injections from Southwest Laser and Aesthetics. By using Botox, we can reduce the appearance of facial wrinkles, giving you a more youthful look. Feel confident in your appearance by coming to us for a Botox treatment. You'll love your new look.
Contact us today to ask about the Botox injections we provide in Temple, TX.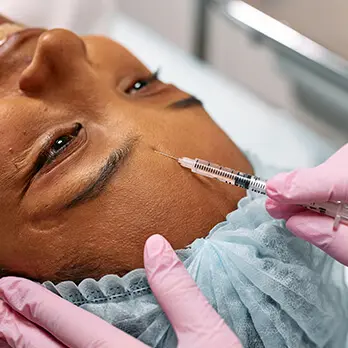 Eliminate Signs of Aging With Botox.
Reclaim your gorgeous skin with a Botox treatment. We'll inject Botox in a safe, easy procedure to get rid of wrinkles.
Call now to schedule a Botox treatment in Temple, TX.